At Mehek, our Menu is a unique combination of lndian Cuisine from all over the Sub Continent seasoned with delicate yet intricate marinades.
We use seasonal lrish Produce wherever possible, prepared using the Traditional Tandoori Oven, to create fresh healthy food with authentic lndian flavours.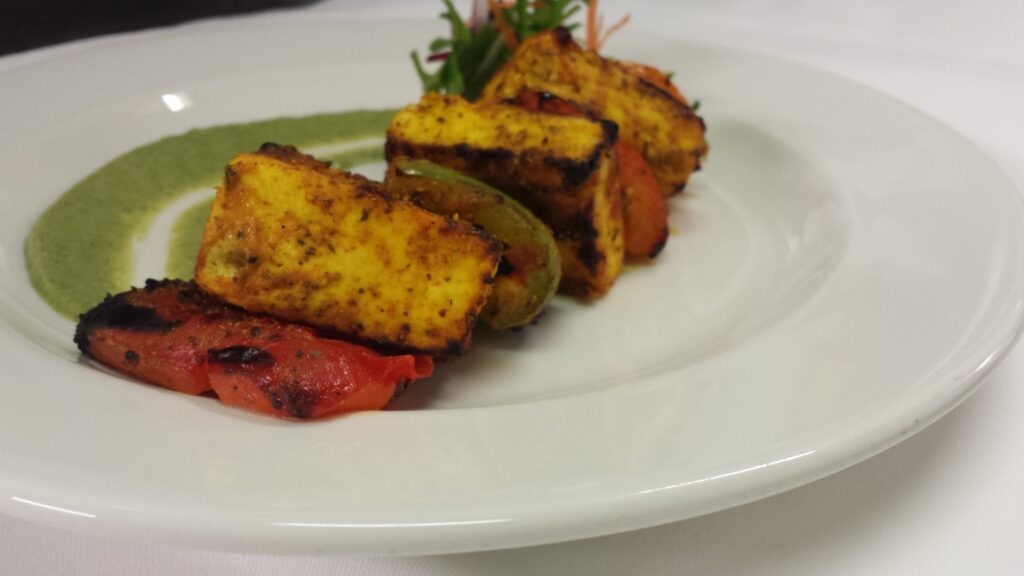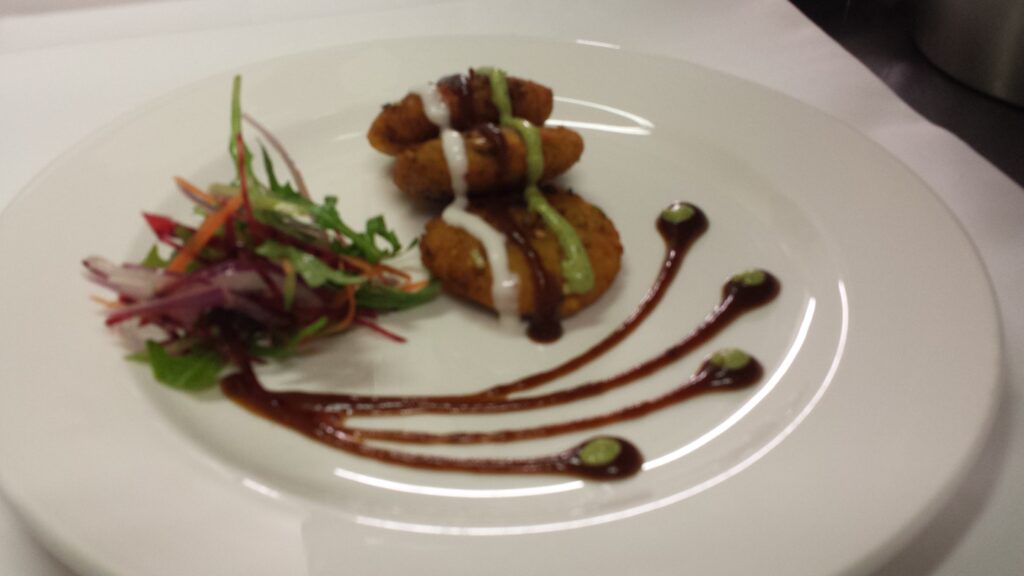 Some dishes may contain traces of nuts. Please advise your server of any special dietary requirements.
Our Wine List has been carefully selected to complement the flavours of our dishes.
Still Have Some Questions?
Let's Contact Us.
Still Have Some Questions? Let's Contact Us.

My visit to the Mehek was an absolute delight. From the inviting atmosphere and attentive service to the mouthwatering, perfectly cooked dishes, this restaurant exceeded my expectations in every way

The moment I took my first bite, I was captivated by the explosion of flavours that danced on my palate. The Mehek Restaurant truly masters the art of grilling and barbecue. I highly recommend visiting this restaurant.

I am delighted to share my incredible dining experience at the Mehek Restaurant. From start to finish, every aspect of my visit was nothing short of extraordinary. I can confidently say that this restaurant has set the bar high for Indian cuisine.
To make a reservation, simply fill out the form below with your contact information, desired date and time, as well as the number of guests in your party.